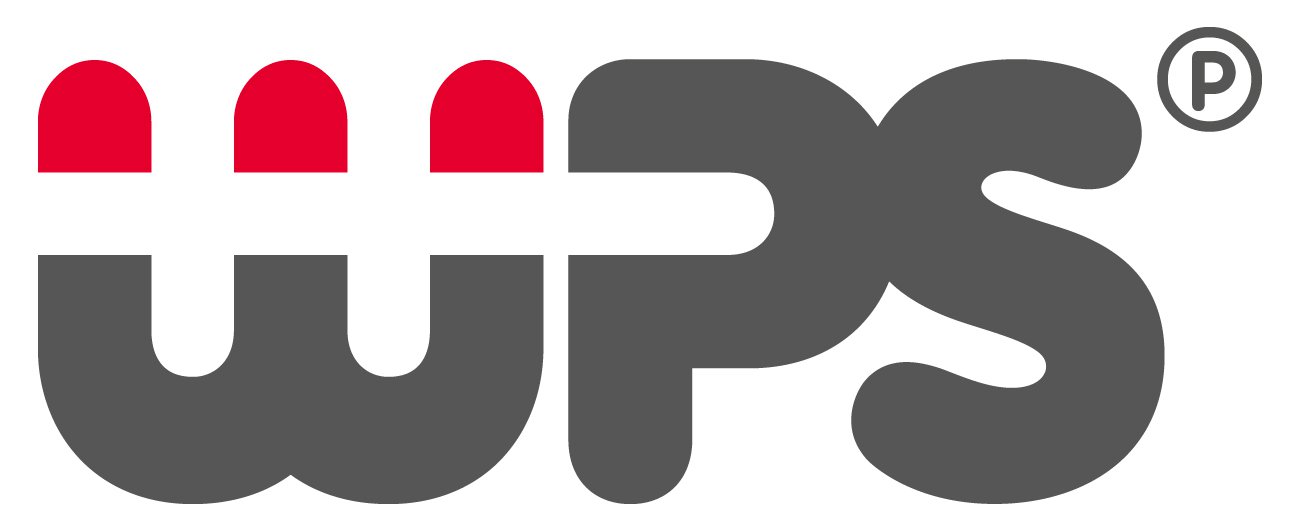 DCS focuses on practical innovation and bringing together technology to provide our customers with smart but primarily reliable and future proof Parking Solutions, ready to face the connected world of today and tomorrow. We provide the best possible service carpark operators can expect by providing the full spectrum of parking solutions.
Parking Equipment, parking software, parking services and parking data are necessary to establish a profitable parking operation.
Parking Equipment provides the basics for the parking operator. It should be recognizable for your customers whenever they search to pay their ticket. Besides that, parkers should be able to pay or exit the way they prefer.
Parking Software is the engine behind your parking operation, providing your company with the right control to manage the parking operation smoothly.
Parking Services are the cherry on top of your parking business, providing you with the extra services you need such as remote assistance, maintenance, fast responds times and consultancy.
Parking data is becoming more and more important. By gathering data, forecasts of parking density can be made and data can be used to do predictions on your revenues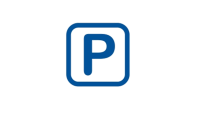 Consultation
Make the right choice when choosing a parking management system. Our specialists will help you find the right solution tailored to your needs.
Solution Planning
A site assessment is the starting point for a successful system design. Then we will customize a solution tailored for you.
Configuration
We do all the programming and configurations so that your system is up and running upon project completion.
Complete Installation
Let us oversee every aspect of your system installation from start to finish, and we will deliver a successful outcome.