Maximize Security
Ensure safety in the workplace while protecting your assets. Access control solutions for any commercial, public or business environment. A variety of access control readers, doors, gates and devices allow us to deliver the right equipment, products and technology for every installation. Our access control management solutions allow you to control, track and manage access for employee and visitor management. We add value to your operations with managed access control and handle all phases of access control system layout and configuration, installation, maintenance, and testing
Be Secured
Our Access Control Systems lets you determine authorized points of entry by creating access restrictions. With this system, authorized individuals can access certain areas within specified hours. Ideal for workplace situations, employers can grant limited access to employees without increasing the risk for theft or damage to assets and inventory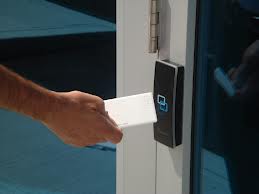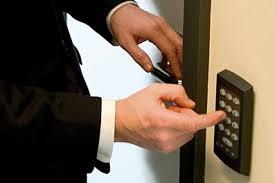 ---
Consultation
Make the right choice when choosing an access control system. Our specialists will help you find the right solution tailored to your needs.
Solution Planning
A site assessment is the starting point for a successful system design. Then we will customize a solution tailored for you.
Configuration
We do all the programming and configurations so that your system is up and running upon project completion.
Complete Installation
Let us oversee every aspect of your system installation from start to finish, and we will deliver a successful outcome.